About Us
/ All you need to know about us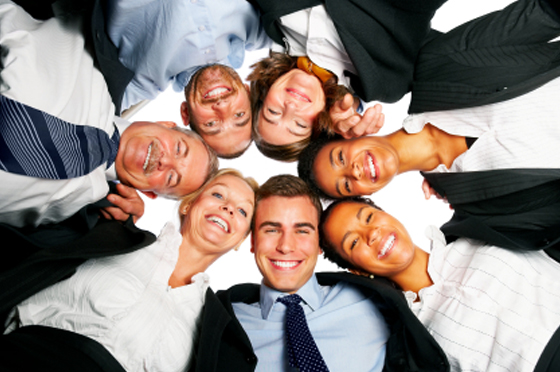 Bosnian Tours and Travel is a travel agency based in Sarajevo, Bosnia and Herzegovina (BiH). We offer a complete program, one-stop shopping, of travel itineraries throughout BiH, including accommodation. We do not just sell other people's arrangements, but we also have developed our own tourism products and we are one of the first agencies in BiH to provide tours tailored to the needs of our guests. Past experience has been the best indicator of how to continue to enrich our offerings and improve the quality of our services.
Experience with us the diversity of the Bosnian landscape that changes in spectacular fashion; meet the friendliest people in Europe and taste the fine Traditional cuisine.
Discover the difference between Roman, Austro-Hungarian and Ottoman legacies and experience Bosnia in a special way to ensure you have a memorable holiday.